"When we see situations throughout the world of government corruption,
lack of respect and justice, we say "lets play." And it seems like peace comes.
It's therapy. Let's play for the people. Let's play for them to be happy."
IVAN CONTI MAMAO (AZYMUTH)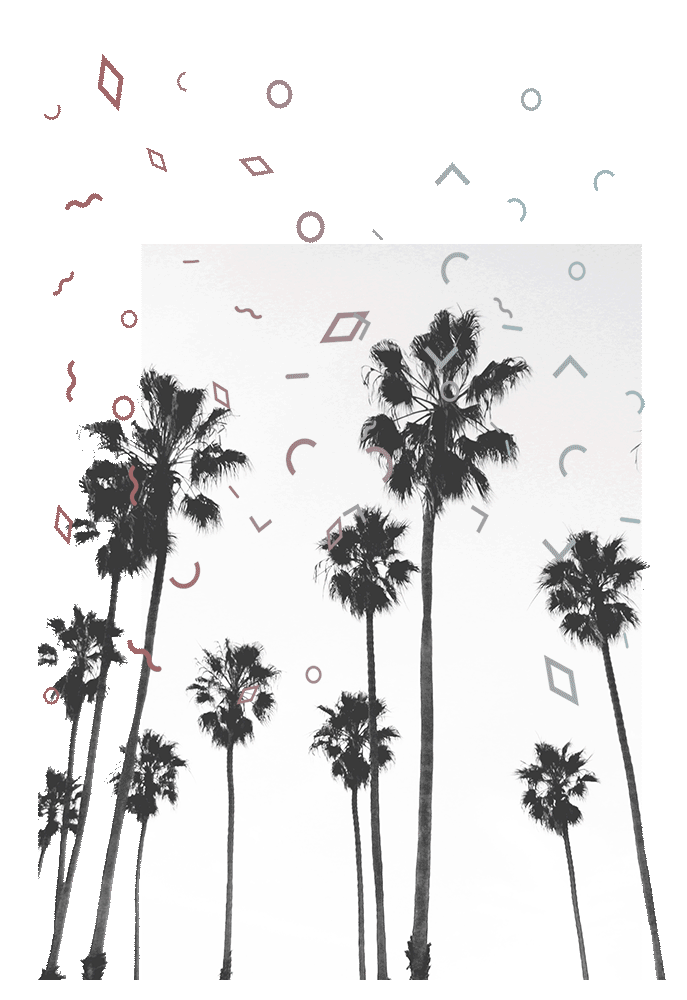 About
▬▬
Echoes is a 100% independently produced multi format documentary series ​​​​​​​in collaboration with Shaman Agency, on the subject of bonding through music. It is the story of a roadtrip around Europe and Brazil, in search of answers.
Can music really connect people? How can a society be studied through the lens of its musicians? And how can their musicians be studied through their societal context ? Could Brazil be a probing study field when it comes to those questionings?
With its African, American, Hispanic, Japanese and Indian influences, Brazilian music is in itself a probing example of a form of coexistence between different cultures, ways of thinking and religions. Throughout our 4-month journey, we came across some of the faces that create, produce, promote, sell and collect music in both continents and in this mindset. rom the roots of the Tropicalia movement in Rio, to the Afro-Brazilian cultures of Candomblé in Bahia and up to the alternative artistic movements which have been invading the streets and abandoned buildings of Sao Paulo. This journey is an invitation to the discovery of new worlds; all made possible through music.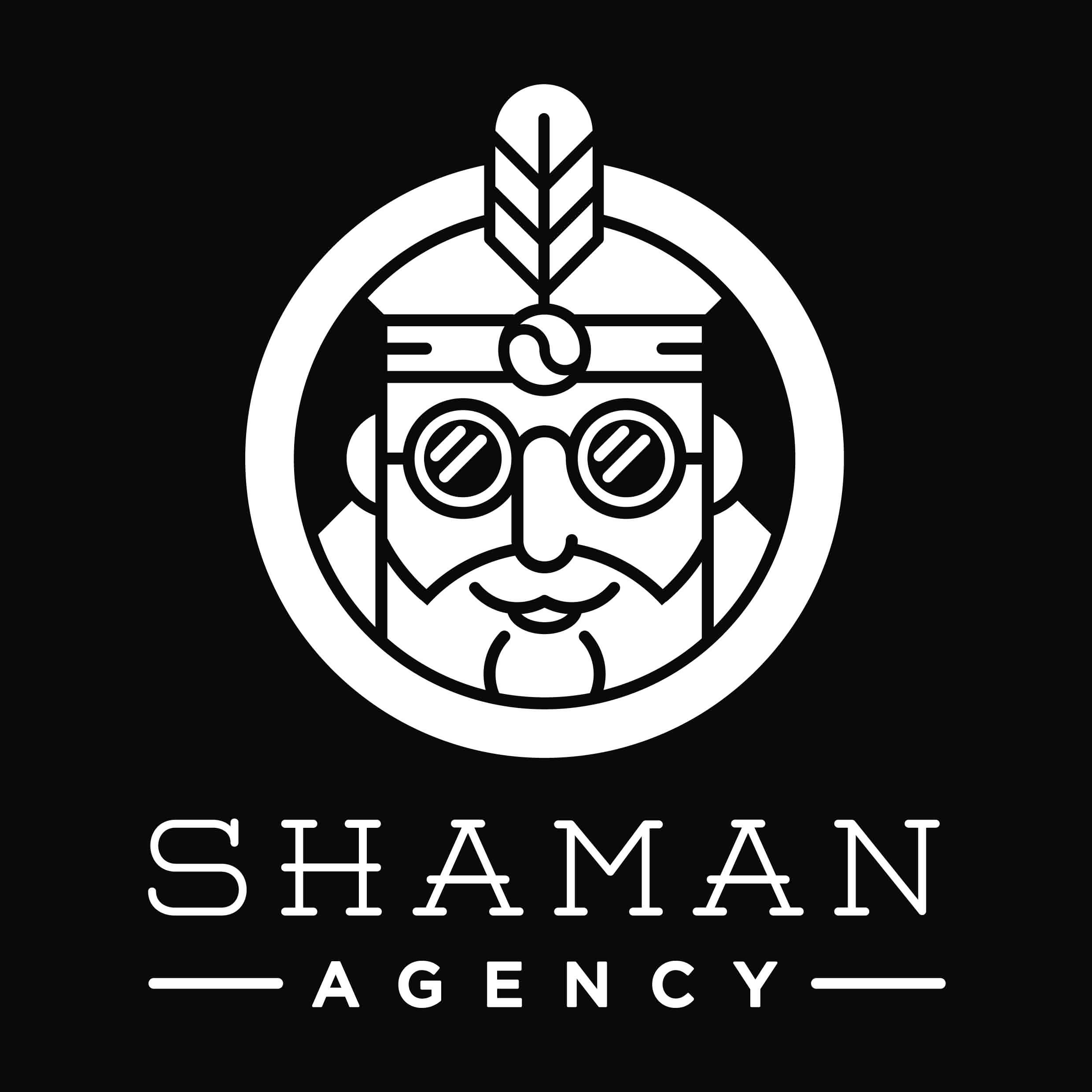 Shaman Agency
▬▬
The project was co-edited with Shaman, a Paris-based creative and skillful video-making agency.
We are creative makers and skilled project managers. Our tribe brings smart tools and ideas to startups & connects brands with audiences through meaningful content. We started Shaman because we were lucky enough to cross the path of a wide variety of multi-disciplinary makers. For many years we've built complex, fun and innovative projects with these skilled folks claiming one idea: small talented tribes can achieve more.
 
As a result, from early sketches to public releases, we deeply believe that our vision and methodology can take up any challenges and make it a creative success.
We are convinced that true listening and conversations can lead to meaningful iterations, ensuring that the right idea will pop up!