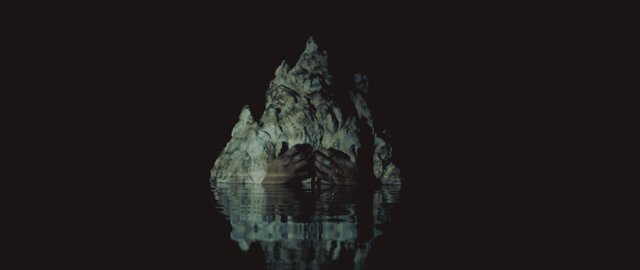 The Gaslamp Killer revient avec un nouveau titre: « Museum Motel« , en collaboration avec la chanteuse californienne Kid Moxie, dont l'album 1988 sort le 2 décembre.
Pour fêter ça, le réalisateur Markus Hofko, à qui l'on doit notamment le magnifique clip de Phantasm pour Flying Lotus, nous gratifie d'une nouvelle prouesse visuelle. Le clip, jouant ingénieusement avec la lumière et les ombres, habille parfaitement ce titre et nous emporte dans une expérience audiovisuelle des plus agréables.
Kid Moxie & The Gaslamp Killer – « Museum Motel » from stereogum on Vimeo.