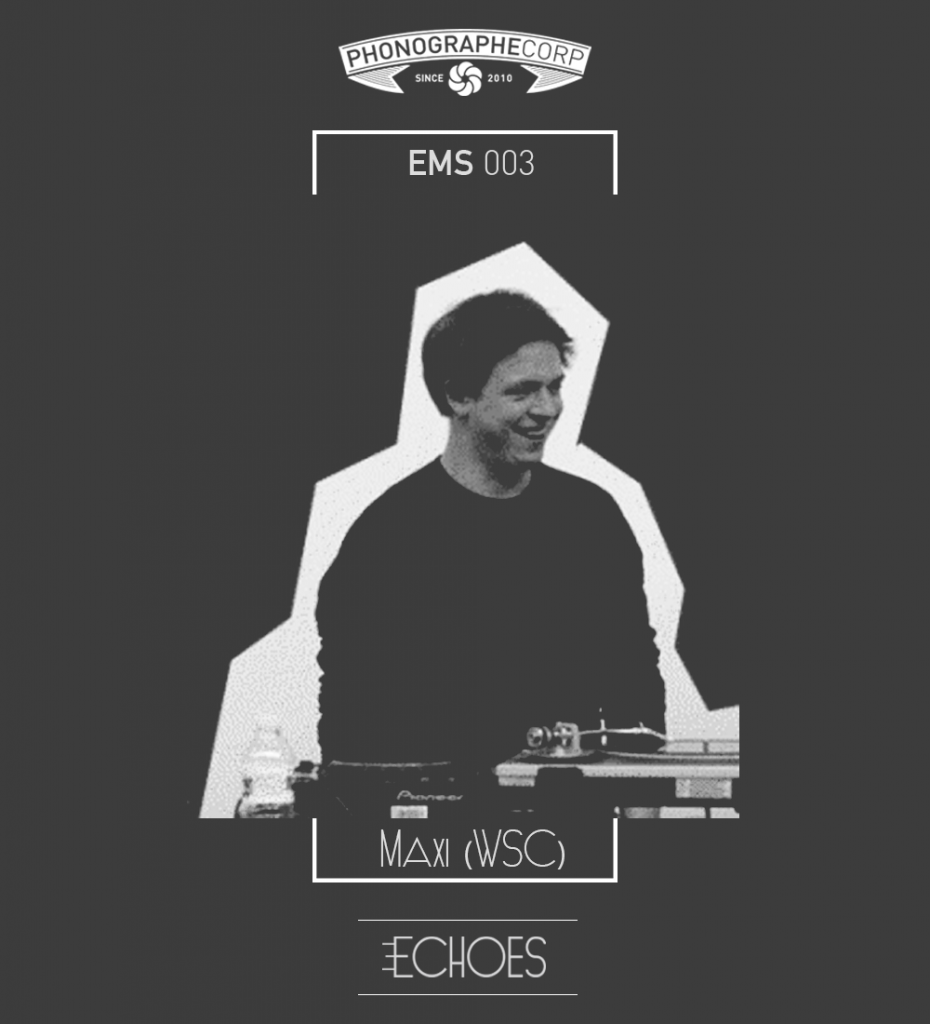 Pour ce troisième Echoes Mix Series, c'est à Maxi du Wrecka Spinnazz Club que sont offertes les platines brésiliennes. Dès sa création, le crew du Wrecka a rapidement retenu l'attention de beaucoup, de par son orientation musicale disco,  au cœur d'une période où les DJ de la même tranche d'âge affichaient une préférence marquée pour d'autres styles musicaux. Aujourd'hui, Maxi nous propose une sélection mature, à base de Moderne Soul de qualité, intensifiée de morceaux brésiliens venus de différentes contrées et truffée de styles variés, amenant ainsi un certain piment à l'agréable heure d'écoute.
Cliquez sur « Play » et quelques secondes vous suffiront à prendre part à la balade, avec le somptueux morceau de Ney Matogrosso …
For this third Echoes Mix Series, Maxi from the Wrecka Spinnazz Club will be the one owning our Brazilian decks. Right from its creation, the Wrecka's crew promptly got the attention of many, as it chose a Disco musical orientation, at a time when its peer DJs almost systematically chose other directions. Maxi offers here us a mature selection made of quality Modern Soul, enlightened by Brazilian tracks coming from a large range of genres, leading to a certain spice to the pleasant hour of listening.
Clic on « play » and only a couple of seconds will you need to take part in the smooth ride, with this sumptuous track from Ney Matogrosso…